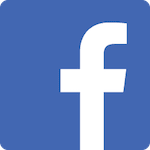 I have been practicing Yoga for about 5 years at Flow Yoga and Wellness Studio and have enjoyed it since day one they are like My Second Family. Love All the teachers and my fellow Yogi's. I definitely recommend anyone to try Yoga. They also offer a variety of Beauty and Health services like Massage therapy, Facials and many more. The Studio is beautiful and kept very clean. ❤️❤️❤️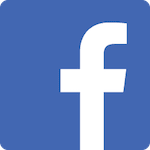 I have been going to Flow Yoga Studio for over 2 years and recommend it to everyone. I was out of shape and had some aches and pains in my back and neck. I feel so much better now and have more energy thanks to Silvia and her staff. They are selfless individuals who dedicate their time to help others. I feel at home whenever I am in the class. 🙏🙏🙏❤️❤️❤️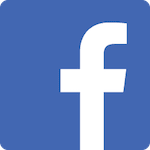 This is a Tracy Gem! I love the effort they are putting in during these times to keep us mentally and physically motivated with their Zoom session.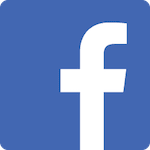 I love my new ability to take daily classes at Flow. During coronavirus it's become my new normal! The classes in the park are a great way to connect to Mother Nature Thank you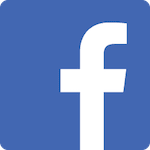 It was my first real Yoga experience & I have to say, although it was challenging, my Son & I did pretty well! The facility is clean, the instructors & staff are super nice & we felt like a part of the class right away. I definitely recommend & my Son & I are making this a regular addition to our lives. Thank You Flow Yoga Studio!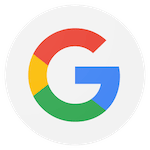 Great variety of classes, the intro two week package deal is awesome! Highly recommend. Great energy in this space and great instruction at all levels
My gf and I love this place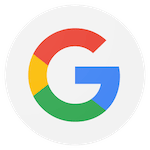 I've been going to Flow Yoga for almost 4 years now and love it! The studio and spa are so calming and peaceful. They have classes for all fitness levels, beginners to advanced and everyone in between. Variety of class times to accommodate almost all schedules. The spa side, every room is decorated thoughtfully with relaxation in mind. If you're looking for a great workout, a place to meet new people, or somewhere to relax and get a facial or massage, I highly recommend Flow Yoga + Wellness Studio.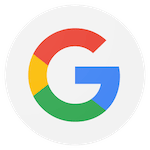 I have attended classes at Flow Yoga on and off for maybe 8 years, starting when the studio was not downtown. The new studio downtown is so nice. Sylvia and the instructors have always been top notch. Maria is the instructor who hooked me into coming over and over years ago, and now I've discovered Bri and Holly as well who always challenge me. I haven't been able to take all the different instructors classes but every one is always welcoming, and the energy and vibe in the studio is awesome.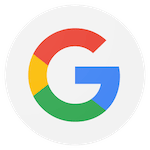 I love Flow Yoga and everything it shares with the Tracy community. From the Instructors to the Studio staff. Everyone is always so warm and welcoming, and I look forward to just being here everyday! I couldn't recommend a better place to practice, and always feel like I'm surrounded by family every time I'm here!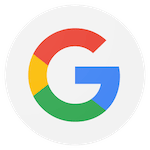 I've been going to this Yoga studio since day one when they opened. The yoga teachers are professional and so helpful. They have a great variety of classes for everyone. The studio is beautiful and located in the heart of downtown Tracy. Definitely a place you want to frequent.