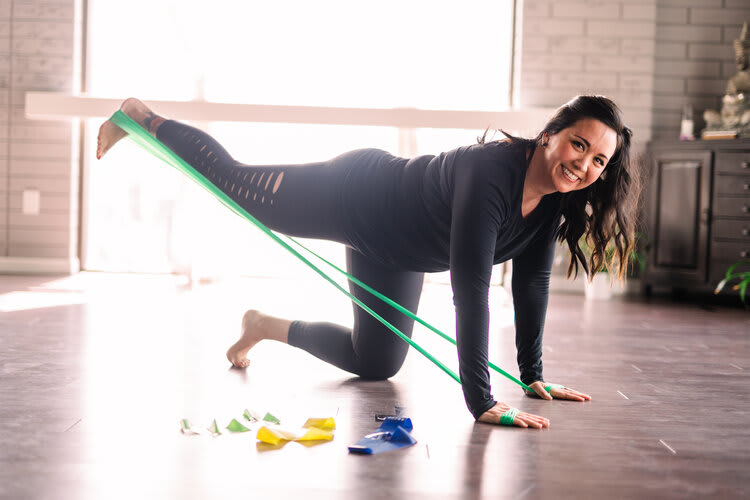 Candy
Hey everyone my name is Candy. I'm a mother to three boys and married to my best friend for almost 15 years! I grew up in Sacramento, but have been living in Tracy since 2009.
I've played sports my whole life from soccer to softball to volleyball, so fitness and sports has been a part of me since I can remember. I work out to keep up with my three boys (they are so ENERGETIC), but it's also a way for me to release stress and have some "me" time.
I started practicing yoga at Flow consistently in 2015 and haven't stopped since. I never saw myself as a "yogi" but every flow on my mat has taught me different. Our lives are so busy, fast-paced, on the go now-a-days that yoga, for me, is a good way to slow down, reflect and enjoy the world we live in. I'm currently working on my 200-hr YTT and hope to incorporate what I'm learning into my fitness classes.
Besides yoga, I love any kind of workout that has loud music, makes me sweat and is FUN! I believe fitness and workouts should be enjoyable, engaging and leave people feeling energized, empowered and ready to take on life! I'm excited to share my passion for working out and staying fit with everyone!