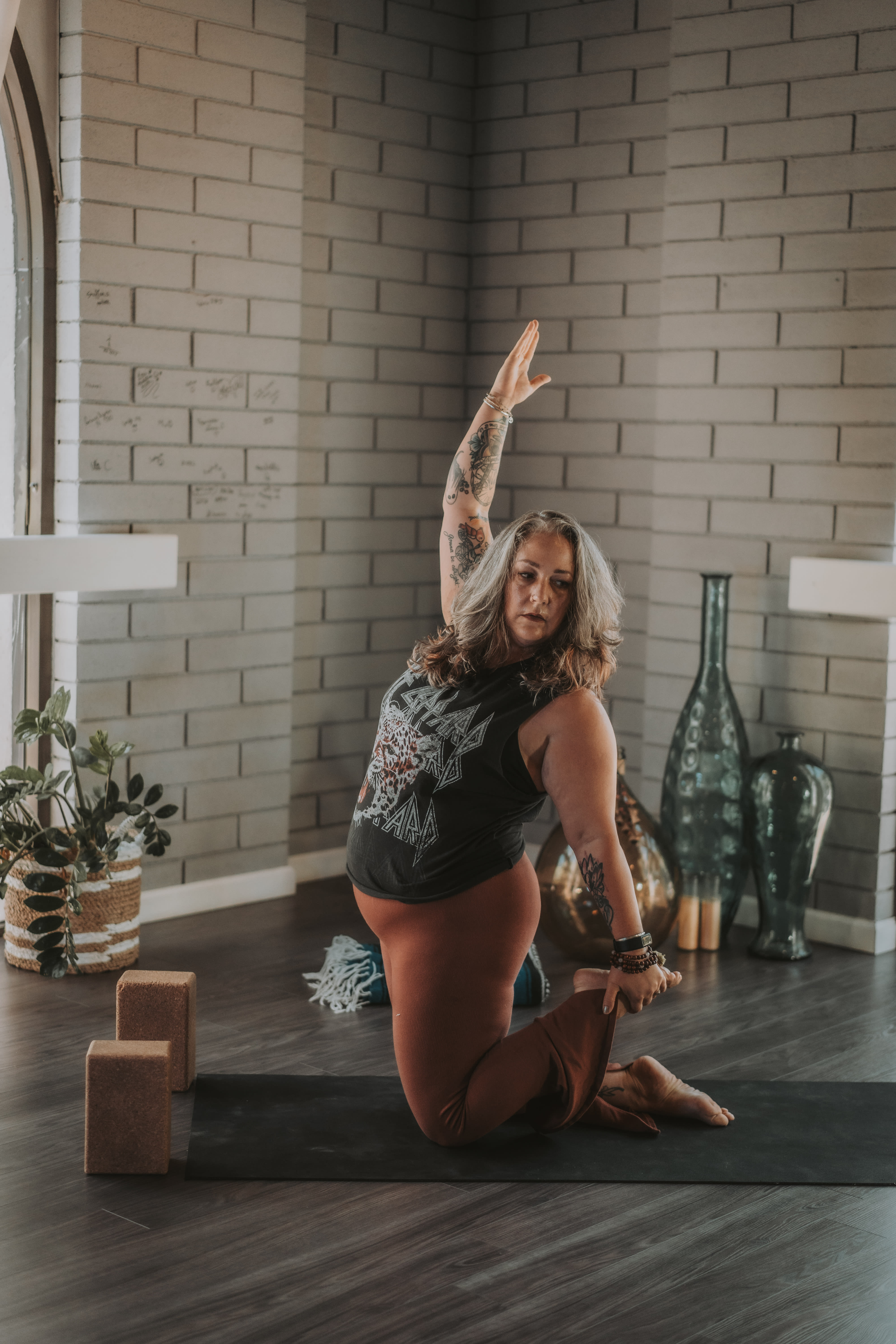 Tanon
Greetings, lovely souls! I'm Tanon, and my yoga journey took root back in 2014 when I embarked on my 200hr YTT in the serene landscapes of Washington state. Guided by the gentle hands of my mentor there, I began my teaching odyssey. The path led me to Yogafit after relocating to Tracy, where I found a home at Flow Yoga and Wellness Studio.
The studio's incredible teachers have been a blessing, nurturing my growth as a yogi and challenging me to new heights. Yet, my heart felt a gentle tug towards the profound philosophical realms of yoga. Since the summer of 2020, I've been on a transformative journey with Bhavani Maki from Yoga Kaua'i, delving deep into the wisdom of the Yoga Sutra of Patanjali as part of my ongoing 300hr YTT.
I find immense joy in the nuances of the physical practice, especially in bodies labeled as "not flexible" (a sentiment I completely understand). To me, our practice is a source of longevity for the spirit and mind, especially when approached with consistent dedication. Atha Yoganusanam—now, yoga begins. Our journey unfolds one step at a time, one day at a time, and I am thrilled to share this beautiful path with you all.