Welcome to Flow Yoga, a sanctuary of movement, tranquility, and indulgence. Join us at SK Hira Vineyards for a unique yoga experience that will invigorate your body, calm your mind, and delight your senses with the added bonus of mimosas!
Our vibrant Vinyasa Flow class is designed to ignite your inner fire and bring a sense of harmony to your practice. Led by our skilled yoga instructor, Linda Fermin, you will embark on a journey of graceful transitions and fluid sequences, seamlessly linking breath with movement. Explore the beauty of synchronicity as you flow through a dynamic series of poses, building strength, flexibility, and balance.
This class is suitable for all levels, from beginners to experienced yogis. Our instructor will provide modifications and variations to ensure that each student feels supported and empowered in their practice. Whether you're seeking a challenge or simply looking to reconnect with your body, Flow Yoga offers a space for self-discovery and personal growth.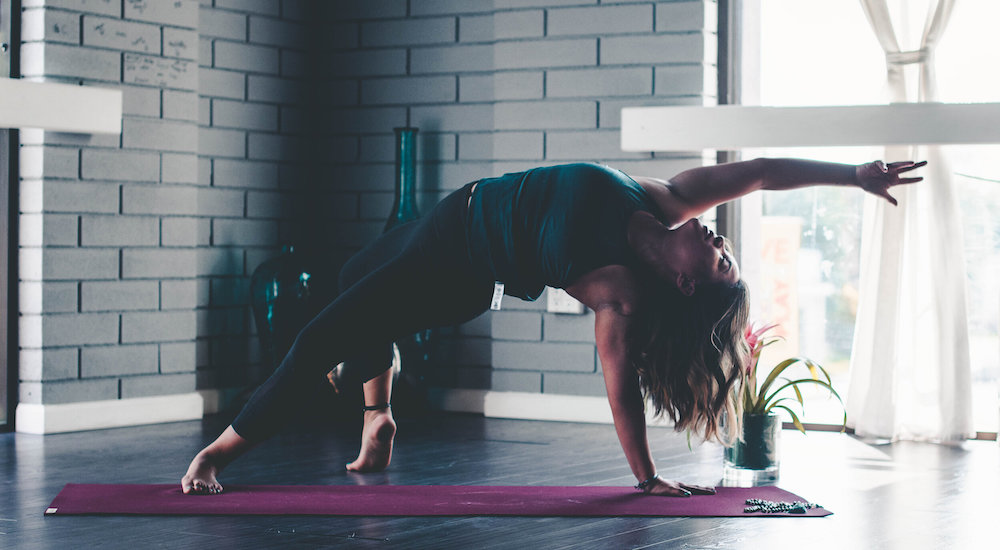 After the invigorating yoga session, it's time to unwind and celebrate your practice with a touch of indulgence. Raise your glass as we treat you to refreshing mimosas, crafted with care and served with a smile. Sip on the sparkling fusion of flavors, savoring the moment and connecting with fellow yogis in a warm and inviting atmosphere. Feel the joy of celebrating your journey and bask in the camaraderie of like-minded souls.
Come and experience the perfect blend of mindful movement, serenity, and a touch of bubbly delight. Elevate your spirit through yoga and savor the pleasure of sipping mimosas, all amidst the serene beauty of SK Hira Vineyards.
Event date and time: 6/17 at 11:00am
Cost: Free to Flow Yoga monthly members and $25 to the public